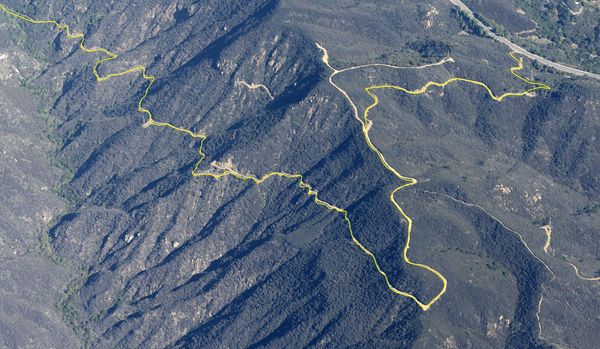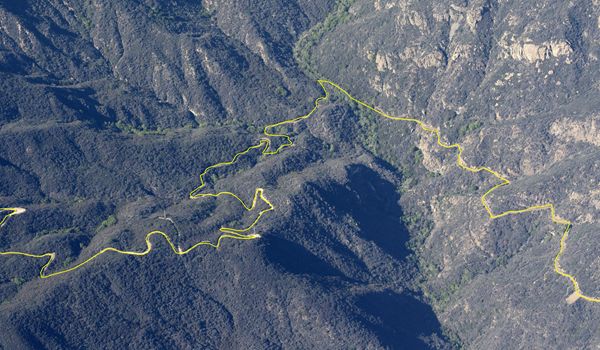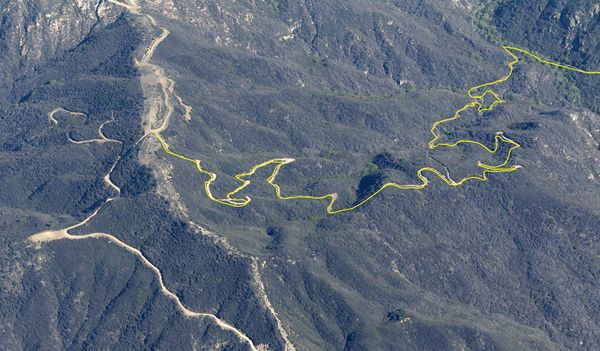 Zuma Edison Road
Local Weather
for 04/24/2019
Hi: 74
Low: 58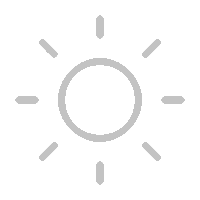 Trail Description
This lengthy, remote service road traverses Zuma Canyon from ridge to ridge, plunging to the canyon bottom creek crossing in between. Views of the Pacific Ocean and and rugged mountain terrain offer a great sense of immersion in the wild surroundings. If physical fitness and time allows, do a 12 to 15-mile loop outing by connecting with several surrounding trails in the Zuma/Trancas trail network, including Zuma Ridge Motorway, Zuma Canyon Connector Trail, and Kanan Edison Road.
From the east, travel 3.2 miles north on Kanan Dume Road to the Zuma Edison Road terminus
on the left (west) side of the road. There is a large unpaved pullout for parking with no trailhead amenities.
From the west, access from Zuma Ridge Motorway at 2.6
miles north of the motorway's southern end.
Reviews
(0)
0 star rating










Trail Attributes
Name: Zuma Edison Road
Length: 4.92 miles
Elevation Gain: 1086 feet
What You Might See