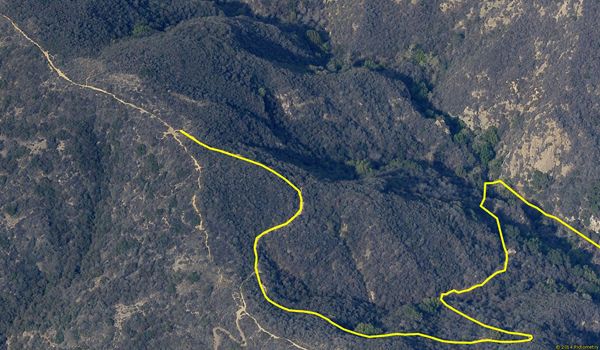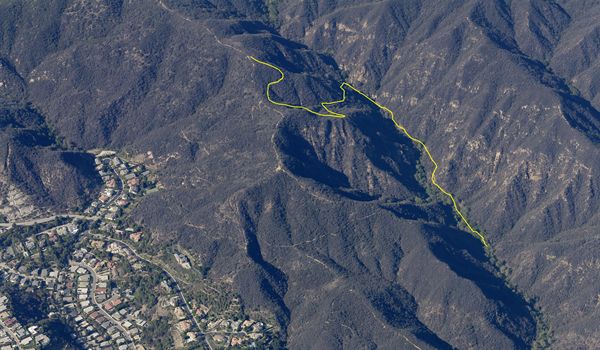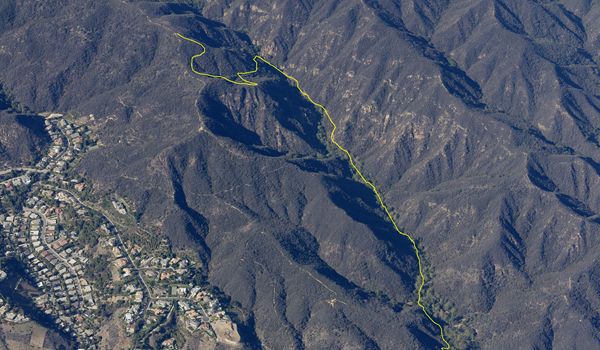 Temescal Canyon Trail
Local Weather
for 04/25/2019
Hi: 74
Low: 55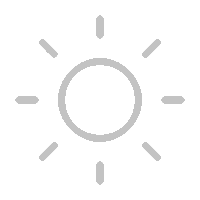 Trail Description
Hikers start at Temescal Gateway Park and can access the trail from Temescal Ridge Trail (1.5 miles) or a MRCA trail (0.5 miles) leading from the park. Connect all the trails to make a nice loop. The lower part of Temescal Canyon Trail and the MRCA segment lead through a wooded
canyon floor. Look for a waterfall when crossing the bridge at the bottom of the canyon. The trail climbs up to a ridge closer to Temescal Ridge Trail.
The trail can be accessed from Temescal Gateway Park via Temescal Ridge Trail or a MRCA trail. From the PCH, head inland on Temescal Canyon Rd for 1 mile. Continue past Sunset Blvd to enter the park. From the main parking lot, follow the park road. Keep left at the fork. Temescal Ridge Trail is on the left after 100ft. The MRCA trail is farther along on the left after the building.
Reviews
(0)
0 star rating










Trail Attributes
Name: Temescal Canyon Trail
Length: 1.94 miles
Elevation Gain: 971 feet
What You Might See