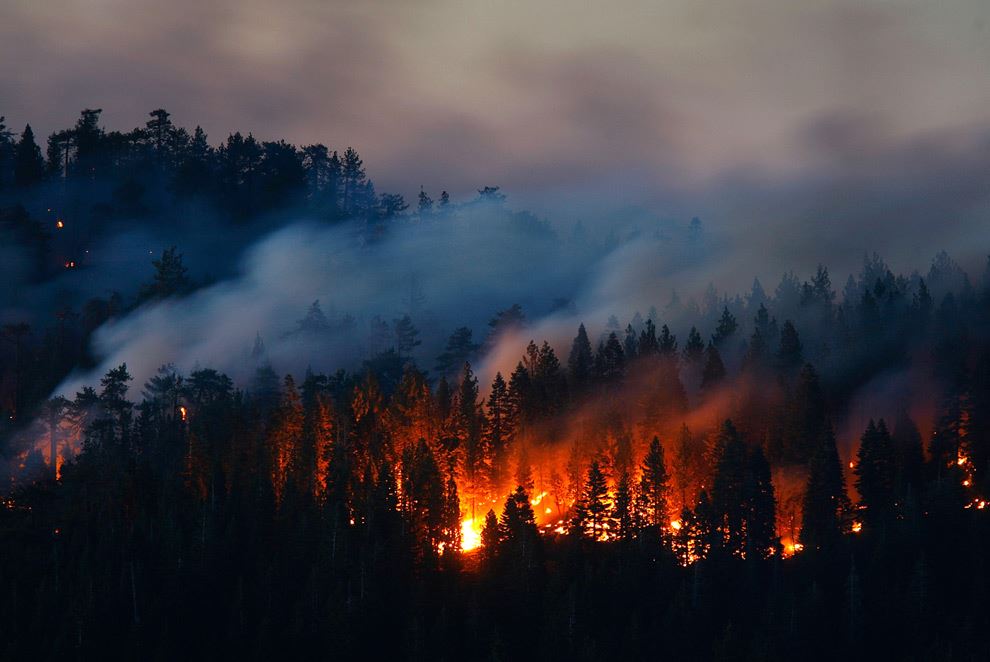 Tue, Aug 31 12:00 AM - Wed, Sep 22 11:59 PM
To better provide public and firefighter safety due to the ongoing California wildfire crisis, USDA Forest Service Pacific Southwest Region is announcing a TEMPORARY CLOSURE of ALL National Forests in California. This closure will be in effect from Aug. 31, 2021 and extended through September 22, 2021.
The link to the latest Forest Service notice is below.
https://www.fs.usda.gov/detail/r5/news-events/?cid=FSEPRD953056
As a result, some LA County Trails and Natural Areas will be impacted as follows:
Chaney Trail & Los Pinetos Trail will be closed
Eaton Canyon Natural Area will remain open, but trail access will be closed at the following locations:
Pinecrest Gate / Mt. Wilson Toll Road
Midwick Ave. Access Point
Waterfall Trail at Walnut Canyon
Equestrian Trail at Walnut Canyon
Altadena Crest Trail (ACT) will remain open, but trail access will be closed at the following locations:
East of Tanoble Road and Mt. Wilson Toll Road
Sam Merrill Trail via ACT
Roads Closure Information is available online as follows: