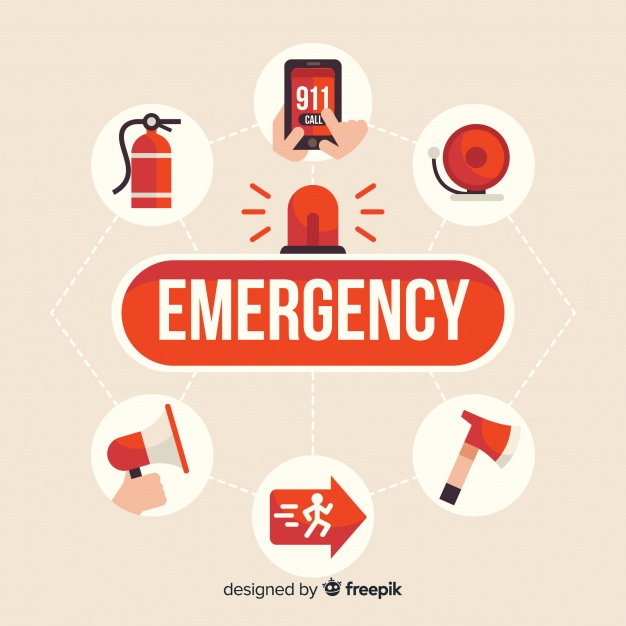 Sun, May 24 12:00 AM - Thu, Dec 31 11:59 PM
Eaton Canyon is one of the County's most popular trails and users are encouraged to explore the many other trail option in the region that likely have less visitation.
***PLEASE NOTE: Reservations are required for access to the trails within the Eaton Canyon Natural Area. Timed entry reservations are free and available online at: https://reservations.lacounty.gov. Reservation time spots are posted each Tuesday for the following week.
Equestrian Access is accommodated without reservations through the main entrance on Altadena Drive (trailer parking and warm-up arena available).
Hours of operations are:
Wednesday - Sunday
11:00 am to 7:00 pm
*(Closed Mondays and Tuesdays)