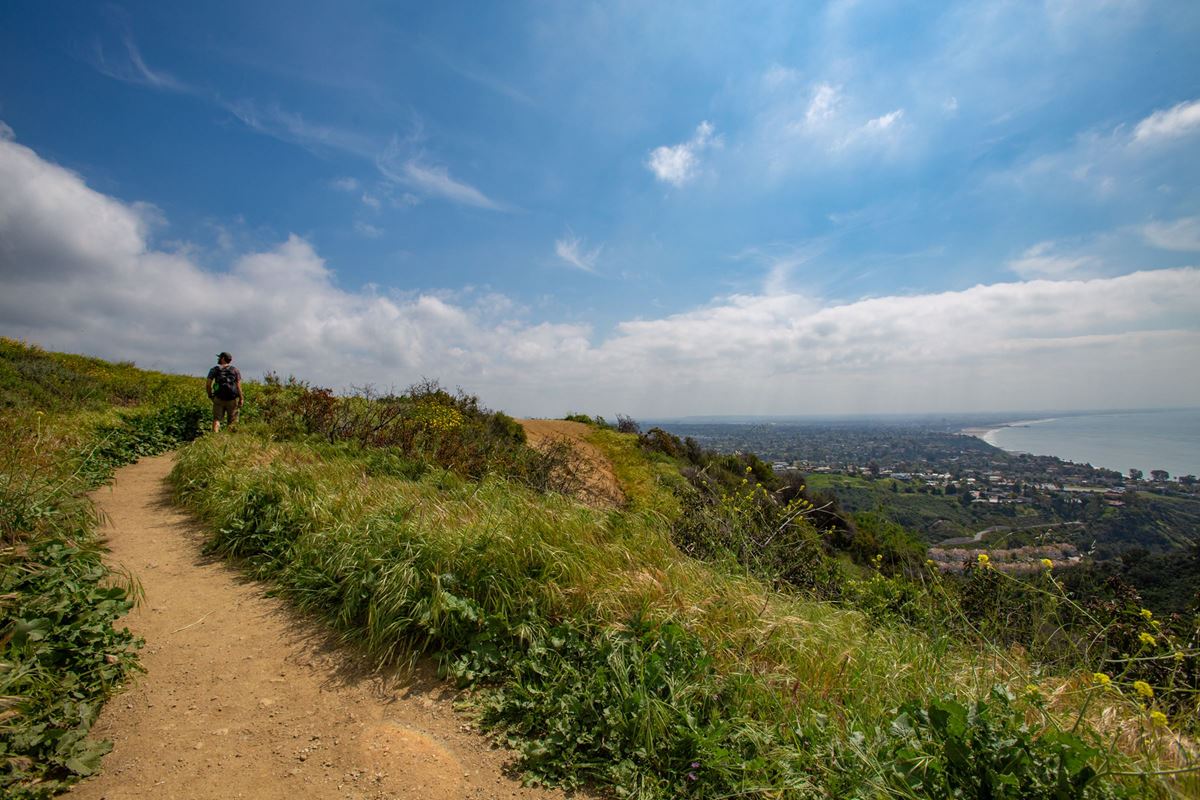 California State Park Trails Reopening May 9th
Fri, May 08 12:00 AM - Mon, Dec 28 12:00 AM
State Parks-Angeles District will be reopening daily access on May 9, 2020 to all trails in Ventura and Los Angeles County (note further details and exceptions listed below*). Trailhead parking lots will remain closed at Corral Canyon, Tapia, and Dead Horse. Additionally, all parking in the Pacific Coast Highway corridor will remain closed in this Phase of trail reopening.
The following parking lots will be open and accessible seven days per week from dawn to dusk at reduced capacity: Trippet Ranch, Malibu Creek-Lower Lot, Will Rogers.
Malibu Creek State Park: Parking & restrooms at the lower parking lot only. Tapia parking lot is closed. The Regan Ranch & Piuma restrooms closed, parking lots open. Rock Pool & Century Lake are closed.
Point Mugu State Park: restrooms closed
Topanga State Park: Reduced capacity parking, Dead Horse parking is closed. Restrooms only at Trippet Ranch
Will Rogers State Historic Park: Reduced capacity parking . All lawns closed including the polo field & golf course
Baldwin Hills Scenic Overlook: This facility is to remain closed. Only the Park to Playa Trail is open, with the exception of the section between Stoneview and the State Park Overlook which is to remain closed.
Santa Susana State Historic Park: Restrooms at Andorra & Lilac will remain closed.
Los Angeles State Historic Park: Reopens May 13 for active recreation only. Parking lot to remain closed and no day-use picnicking