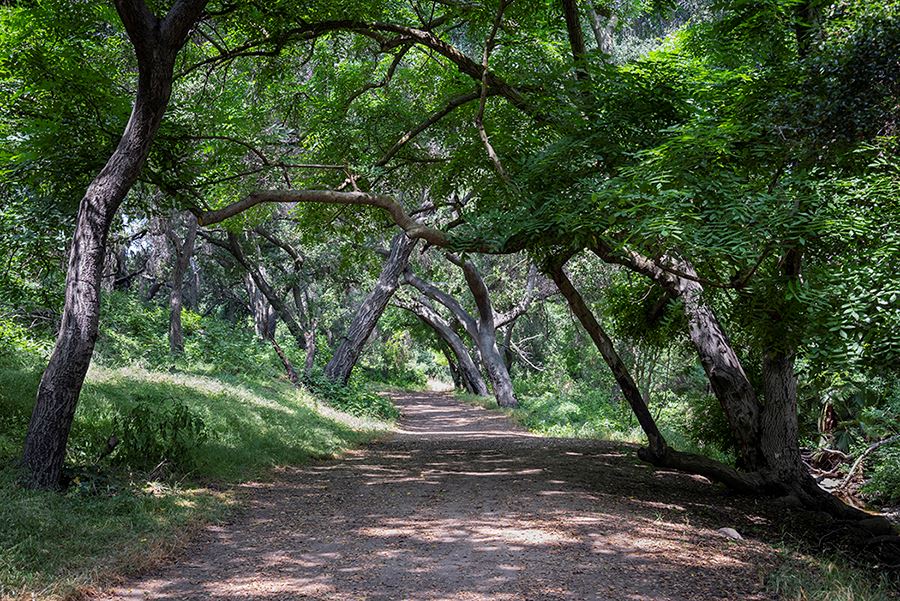 TEMPORARY TRAIL CLOSURES DUE TO COVID-19
Tue, Mar 24 12:00 AM - Sat, May 30 11:59 PM
Please be advised that many of the trails listed in the Trails LA County website and mobile application are temporarily closed in response to the COVID-19 outbreak. While we understand that trails are a beloved form of recreation that offer much needed opportunities for exercise, respite, getting fresh air, and connecting with nature, the unprecedented high volume of trail users recently has made it impossible for the public to implement safe social distancing practices. As a result, many trails and related facilities have been closed and/or have modified operations in the interest of public health.
More details are provided below on local trail managing agencies that currently have relevant limitations on trail access until further notice:
Los Angeles County Trails
Effective March 23, 2020, County multi-use trails, trail heads, and park facilities that serve as trail staging areas are closed until further notice, out of an abundance of caution and in accordance with guidance from State and local health officials to prevent the spread of COVID-19.
More information on the Los Angeles County Department of Parks and Recreation facility closures is available at https://parks.lacounty.gov/covid-19-032320/
California State Park Trails
Effective March 31, 2020, all California State Park Trails in LA County are currently closed at this time. In support of the state's efforts, California State Parks has taken various safety measures to avoid dangerous visitation surges and help prevent the spread of COVID-19, such as closing vehicle access at ALL 280 state parks, and fully closing others.
A list of closures can be found online at http://www.parks.ca.gov/?page_id=30355. State Park Peace Officers, in cooperation with allied law enforcement entities, will continue patrolling all state park units and enforcing all regulations.
Mountains & Recreation Conservation Authority (MRCA) Trails
Effective March 22, 2020, all MRCA-operated parks, trails, and building facilities, including public restrooms, will be closed until further notice to protect the health and safety of all in response to the COVID-19 outbreak. This includes all parks that are owned by the Santa Monica Mountains Conservancy.
More information is available at https://mrca.ca.gov/notifications/
Mountains Restoration Trust
Effective March 28, 2020, all MRT trails are temporarily closed to the public until further notice. For additional information and updates, please visit https://www.mountainstrust.org/
National Park Service (NPS) Trails
Effective March 28, 2020, all NPS-operated trails and restrooms in the Santa Monica Mountains National Recreation Area (SMMNRA) are closed in response to guidance from the State of California and Los Angeles County to slow the spread of the novel coronavirus (COVID-19). If contemplating a visit to a national park during this pandemic, the NPS asks visitors to adhere to guidance from the Centers for Disease Control and Prevention (CDC) and state and local public health authorities to protect visitors and employees.
Once full operations resume, the public will be notified via the website www.nps.gov/samo and NPS social media channels (Twitter, Instagram and Facebook). For updates regarding general NPS operations, visit www.nps.gov/coronavirus.