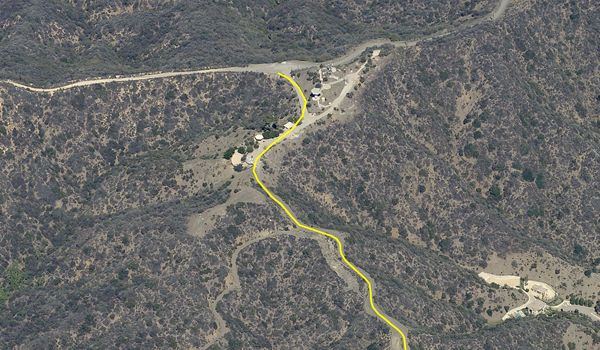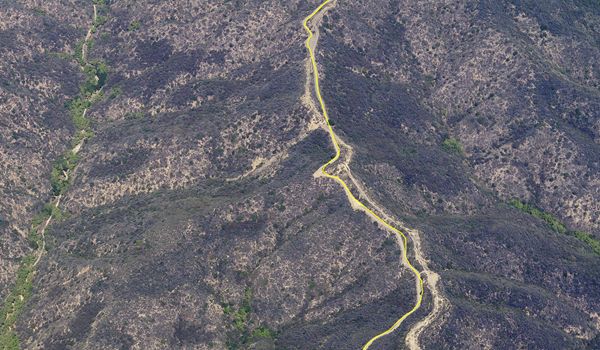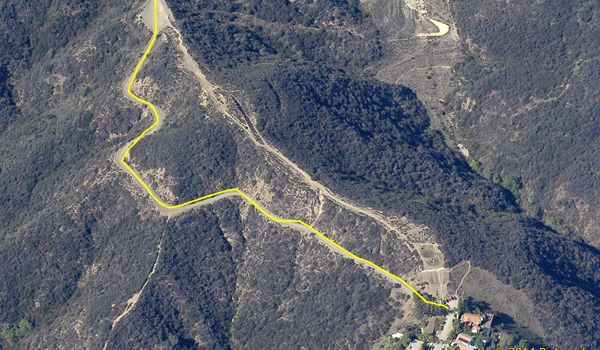 West Mandeville Fire Road
Local Weather
for 04/25/2019
Hi: 84
Low: 56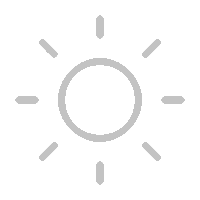 Trail Description
Located on the eastern edge of Topanga State Park, West Mandeville Fire Road climbs up from
Santa Monica to Mulholland Drive and San Vincente Mountain Park, with sweeping views of the
surrounding open spaces and canyons below. The fire road is wide, making it well suited for biking and horseback riding, as well as hiking in large groups. There is little shade along the fire road which allow for expansive vistas; however be prepared for heat and sun on warm days.
West Mandeville Fire Road can be accessed from Mandeville Canyon Park in Santa Monica via the staging area at the end of Westridge Road. Trail access will be on the west side of the lot.
Reviews
(0)
0 star rating










Trail Attributes
Name: West Mandeville Fire Road
Length: 3.65 miles
Elevation Gain: 696 feet
What You Might See