COVID-19 Trail Safety
In addition to the standard trail safety practices outlined throughout this website, there are key safety tips to follow during the COVID-19 pandemic. It is imperative that everyone abide by all trail user requirements that are needed to protect the health of themselves and others, or risk trails being closed again.
YOU can help keep trails open by taking the following steps:
STAY HOME IF SICK – Don't leave your home if you are sick with a fever or respiratory symptoms or are currently under isolation or quarantine.
PREPARE – Before you visit a trail, check with the park or trail facility operator to find out what areas and amenities are open (such as bathroom facilities and concessions), and bring what you need with you.
AVOID CROWDS – Don't visit popular destination trails that you know are usually crowded and leave a trail that is appears crowded when you arrive.
FOLLOW THE RULES - Follow all park, trail or nature preserve rules, regulations and any posted access restrictions.
PRACTICE PHYSICAL DISTANCING – Stay at least six (6) feet from others who are not members of your household & avoid crowded areas.
WEAR A FACE COVERING – Face coverings must be worn at trailheads, parking lots and on any trails where there are other groups of people nearby. Note that infants and children under 2 should not wear face coverings and children 2-8 should use them under adult supervision to ensure that the child can breathe safely and to avoid choking or suffocation. Children with breathing problems should not wear a face covering.
PASS OTHERS WITH CAUTION – Communicate with others as you pass and provide adequate physical distance.
NO GATHERING – Do not gather in groups.
KEEP MOVING – Save the selfies for another time and do not linger at any one location except as needed for brief rests.
LEAVE NO TRACE – Pack out all trash.
For a complete list of trail safety guidelines during COVID-19, please visit:
http://publichealth.lacounty.gov/media/coronavirus/docs/protocols/Reopening-Trails.pdf

General Safety Guidelines
Go with a buddy. Enjoy your trails and parklands with a friend. Two or more trail users can assist in the event of accident or injury, or if help is needed while on the trail. Never hike alone.
Have someone waiting. Before heading out, always let someone else know where you will be going, what trail(s) you are planning to hike, and when you expect to return. Instruct your assigned contact to call 911 if you do not return as planned. Always anticipate limited to no cellphone reception.
Plan ahead. Taking a little time before you hit the trails to plan your hike can help to ensure a fun outdoor adventure – check out our Quick Tips for what to pack (including food, water, clothes, first aid) before heading out.
Obey all posted rules and regulations. Check trail signs for allowable user groups (such as cyclists, equestrians), wildlife regulations, and whether or not pets are permitted.
Be easy to find. Use marked, authorized trails only.
Pack/drink plenty of water. Bring water with you even in mild or cold hiking conditions. Never drink from natural bodies of water such as lakes, rivers and streams.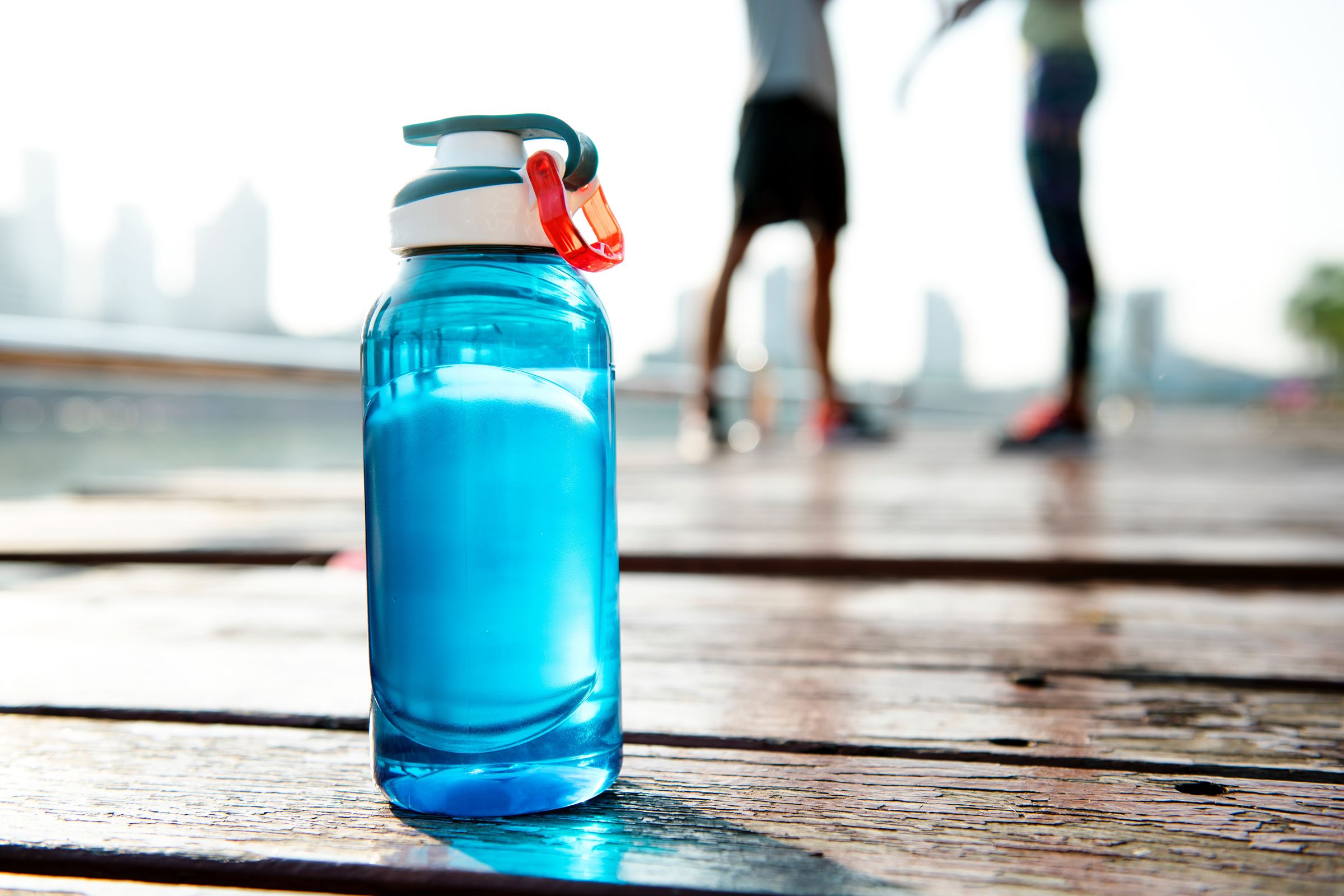 Take what you need. Carry personal identification. If you use a medication frequently, such as for diabetes or angina, take it and instructions for use with you. Carry first aid equipment and know how to use it.
Keep dogs on leash. Unless it is specifically posted that they can be off leash, keep pets under control, especially around horses and children and when you are hiking on multi-use trails.
Leave valuables at home. Don't make yourself an obvious target. If you must leave valuables in your vehicle while you are on the trail hide them well before you arrive at the parking area. Unfortunately, car break-ins are all too common
Daylight is your friend. Trails are generally open from dawn to dusk. Avoid being on the trails at dusk or after dark.
Supervise children. Keep an eye on children at all times and don't let them get too far ahead or behind adults. Check out our Kids on Trails page for more tips on how to choose a hike that is kid-friendly and how to ensure you and your kids are adequately prepped for a day of exploration and adventure.
Call for help. If you need assistance or encounter someone else needing assistance, call 911. NOTE: Cell service is not available in all locations.
Bring a friend
Two or more trail users can assist each other in the event of accident or injury, and one can always seek help if necessary
Don't forget water
Bring water with you even in mild or cold hiking conditions. Never drink from natural bodies of water such as lakes, rivers and streams
Plan it out
Taking a little time before you hit the trails to plan your hike or ride can help to ensure a fun outdoor adventure
Stay on the trail
Staying on trails not only helps the environment...it helps keep you safer and easier to find in an emergency